What is the ManMade Workflow?
Welcome to our first blog post.. Ever!
Let's celebrate! So today, we're going to be talking a little about our video workflow, and how we at ManMade churn out videos! HOORAH!
The first part of our journey, begins with filming. We've already discussed the brief and we're ready to rock and roll. We split our roles and ensure we get all of our angles, settings and composition right. We know what we have to film so let's do it!
Carrying all the equipment can be a serious struggle..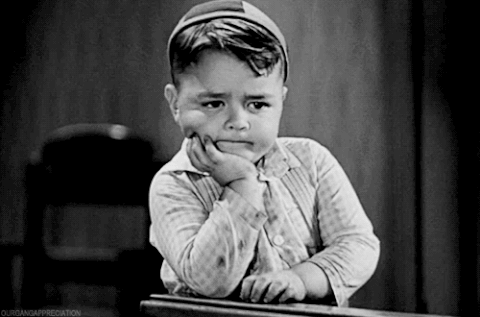 Once we've finished up and have come back to the office, we have to import all the footage and transcode it. This can take up to 24 hours and uses terrabytes of data!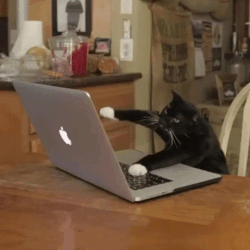 3. Phew, it's about time to start working!
Once we've finished, it's time to start editing! Sindy begins by reviewing ALL the footage and putting the very best clips down to the timeline in a storylike way. Camera direction, objects and shapes and many other things help to determine what we call 'flow'! Sindy's fast. Have we said that yet?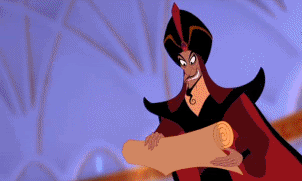 HOW MUCH VIDEO FOOTAGE THERE IS?
Next, we need to make sure that our outline and story matches the brief. We come together and analyse the first draft Sindy has put together. Is it puuuurrrrrfect or does it need any change?
Emma specialises during this stage of the edit. She's a master of all things related to timing, sound, music, story and being fixated..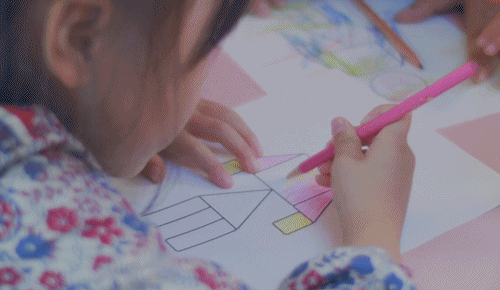 We're almost there. We transfer computers and Michael whips out the crayola and starts to colour the piece. But hold on..
Isn't Michael Colour
blind?!!!
Then, we send off our first draft and wait.. in anxiety for feedback. But why should we worry? We've never had an unhappy customer!
Now let's get back to work!!